Looks pretty slick and I can dig the wireless-ness of the dock. Does anyone know of similar, more generic docks that exist??
vyagers
WiGig laptop is paired with Dell wireless dock, but routers will have to wait.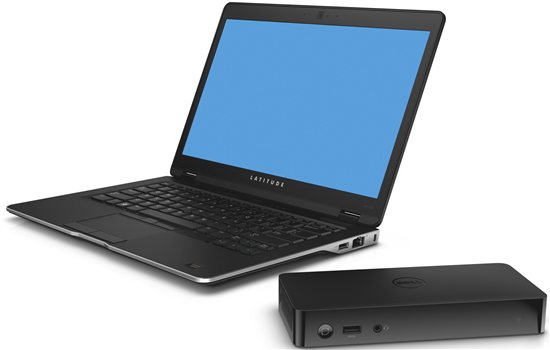 Dell has unveiled a wireless dock that can handle speeds of up to 4.6Gbps, allowing wireless connections from a laptop to USB storage devices and one or two monitors.
This is the first usable product based on WiGig (wireless gigabit, aka 802.11ad), which uses the 60GHz band to allow short-range transmissions far more powerful than standard Wi-Fi on the 2.4GHz and 5GHz bands.
View original post 401 more words